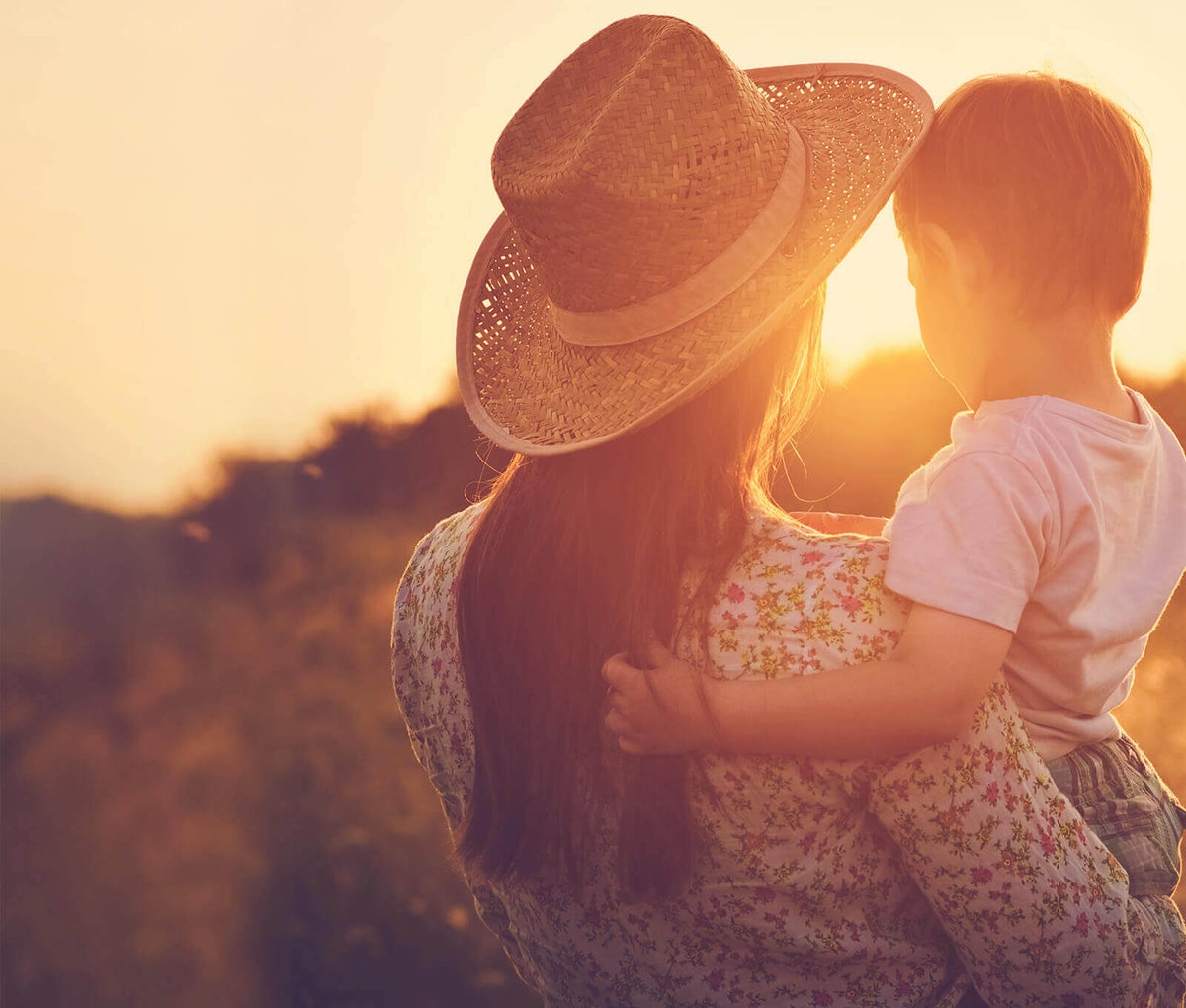 Why Puritan's Pride?
Since 1973, we've believed honesty is
the best policy. 40-plus years of being
trusted by families isn't something we
take lightly.
If you want to know what we put in each vitamin, we'll tell you, because they're always the highest quality ingredients from around the world. If you want to see where your supplements are made, we'll show you. It's right here in the USA. Everyone deserves to know what they put in their bodies, honestly.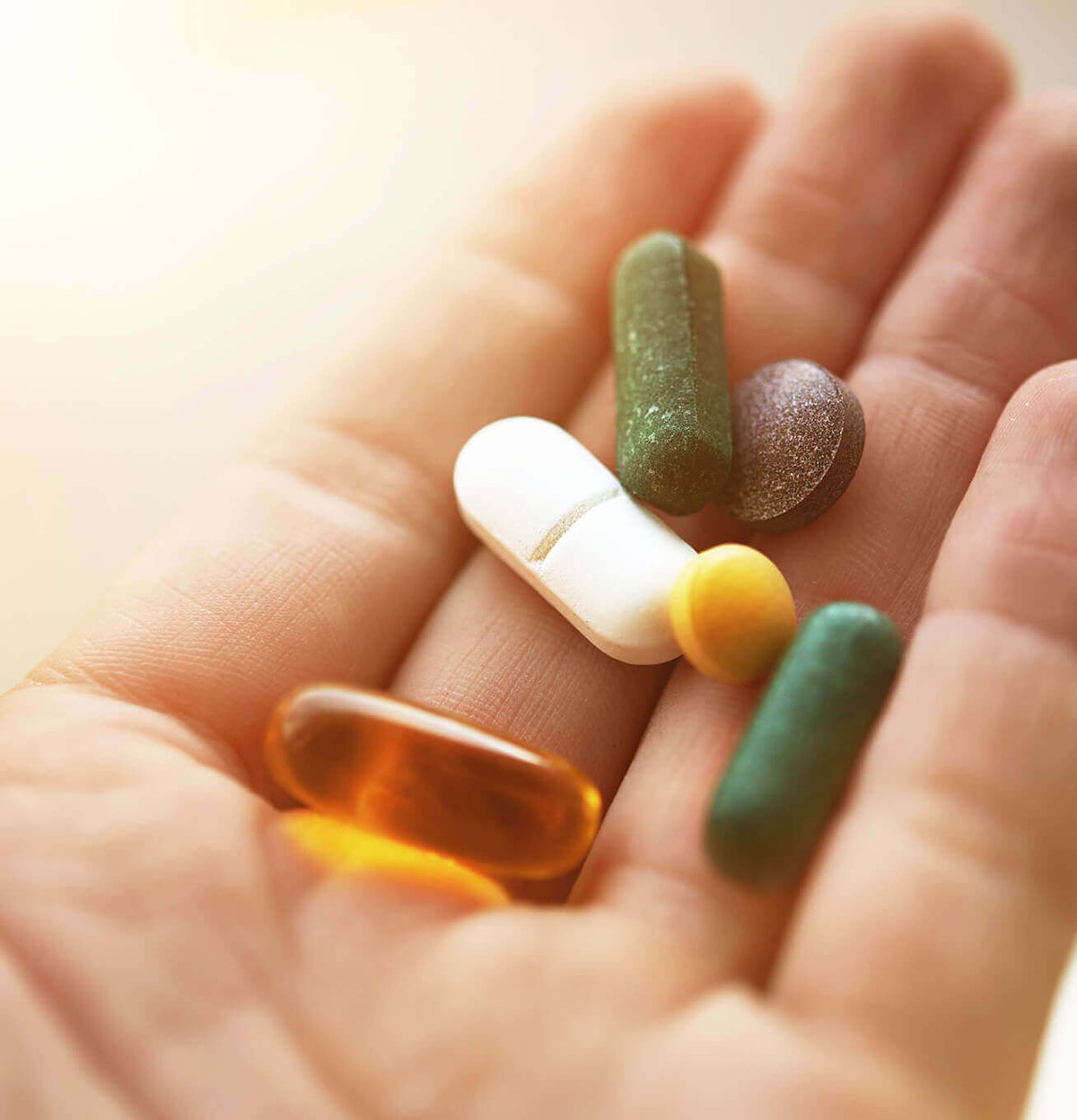 Trust Is Our Heritage
Founded in 1973, Puritan's Pride was
established to provide customers with
quality vitamins, caring service and
value pricing.
We have grown and thrived for more than 40 years because one thing has never changed: Our mission to make the highest quality nutritional supplements available at the best value.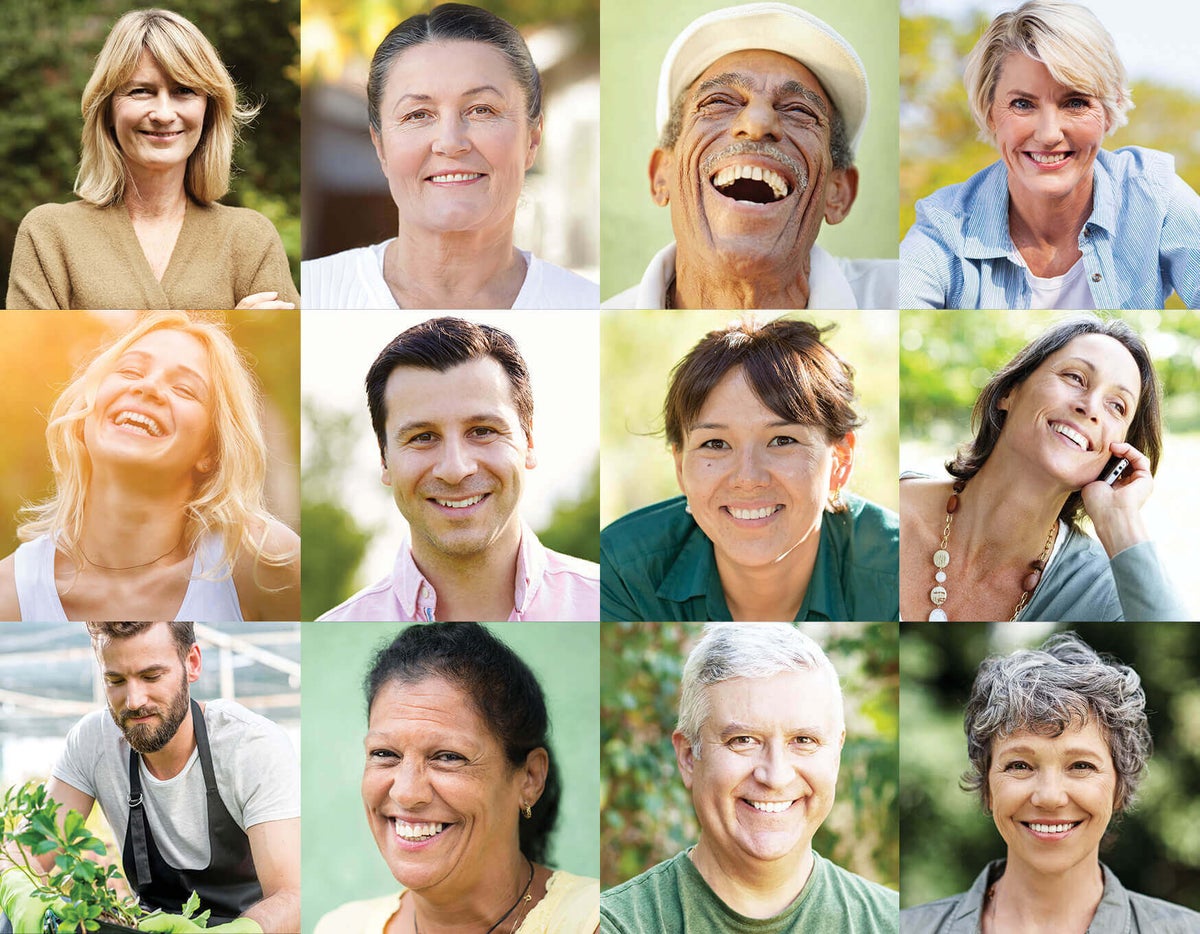 What Customer Care
Means to Us
Our relationship with customers is the
core of our business – from the people
who work with us to the customers who
engage with us every day.
Authenticity and Kindness: Puritan's Pride has developed loyal customers over the past 40-plus years because of these core values. And loyalty knows no age. From our oldest customers to our youngest, every Puritan's Pride customer receives a level of service that shows how much they are respected and appreciated. That is how loyalty is built—and how it lasts.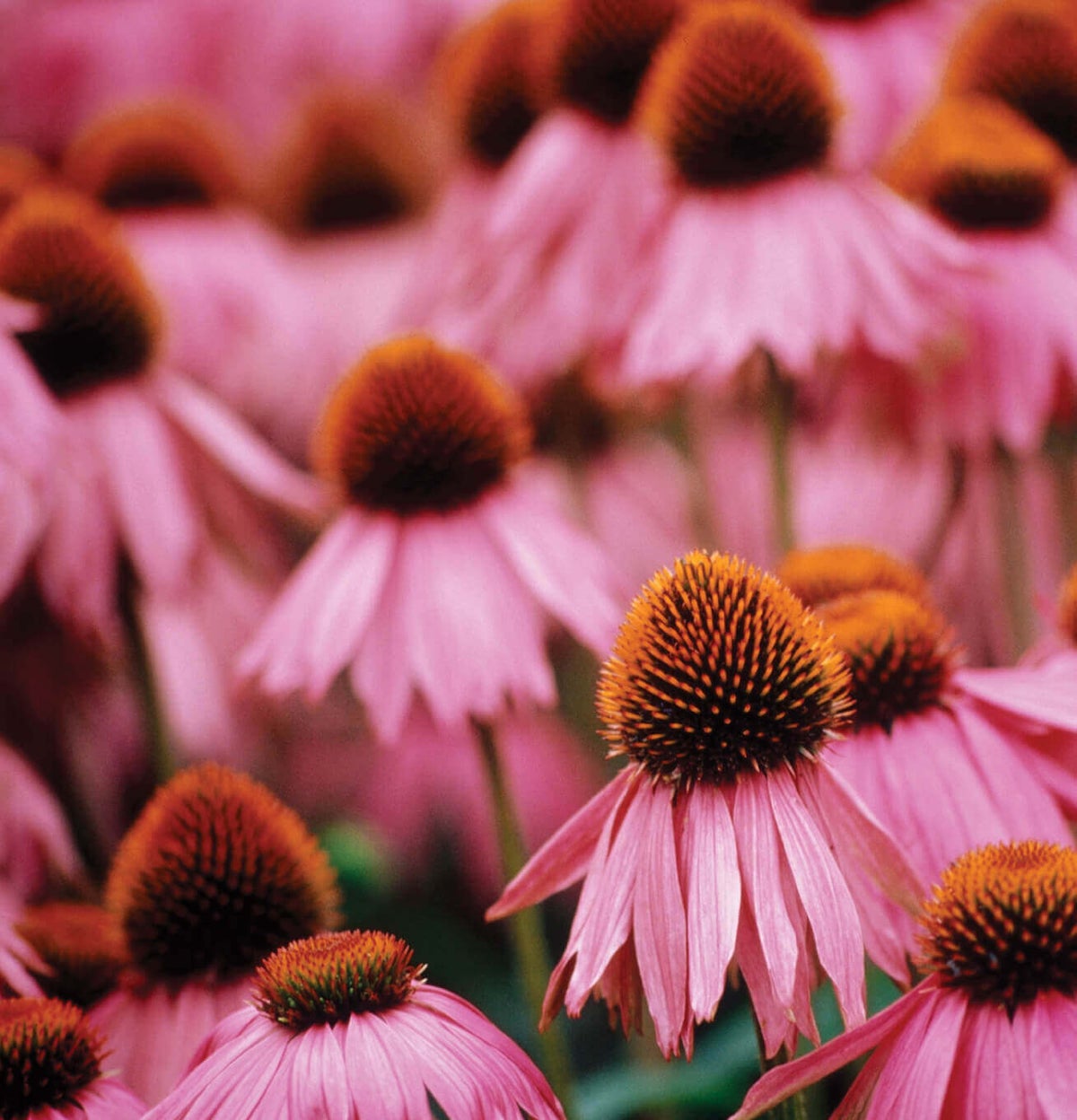 Committed to Quality
and Care
Purity. That is the standard that we
uphold in the manufacturing process.
When a customer purchases a product from Puritan's Pride, they should be confident that each vitamin, supplement or mineral is pure—from the ingredients used to the formulations crafted. The production and bottling process maintains the integrity and purity of every product. The result is simple: What a customer sees on the label is precisely what they are getting. That is why our customers trust Puritan's Pride.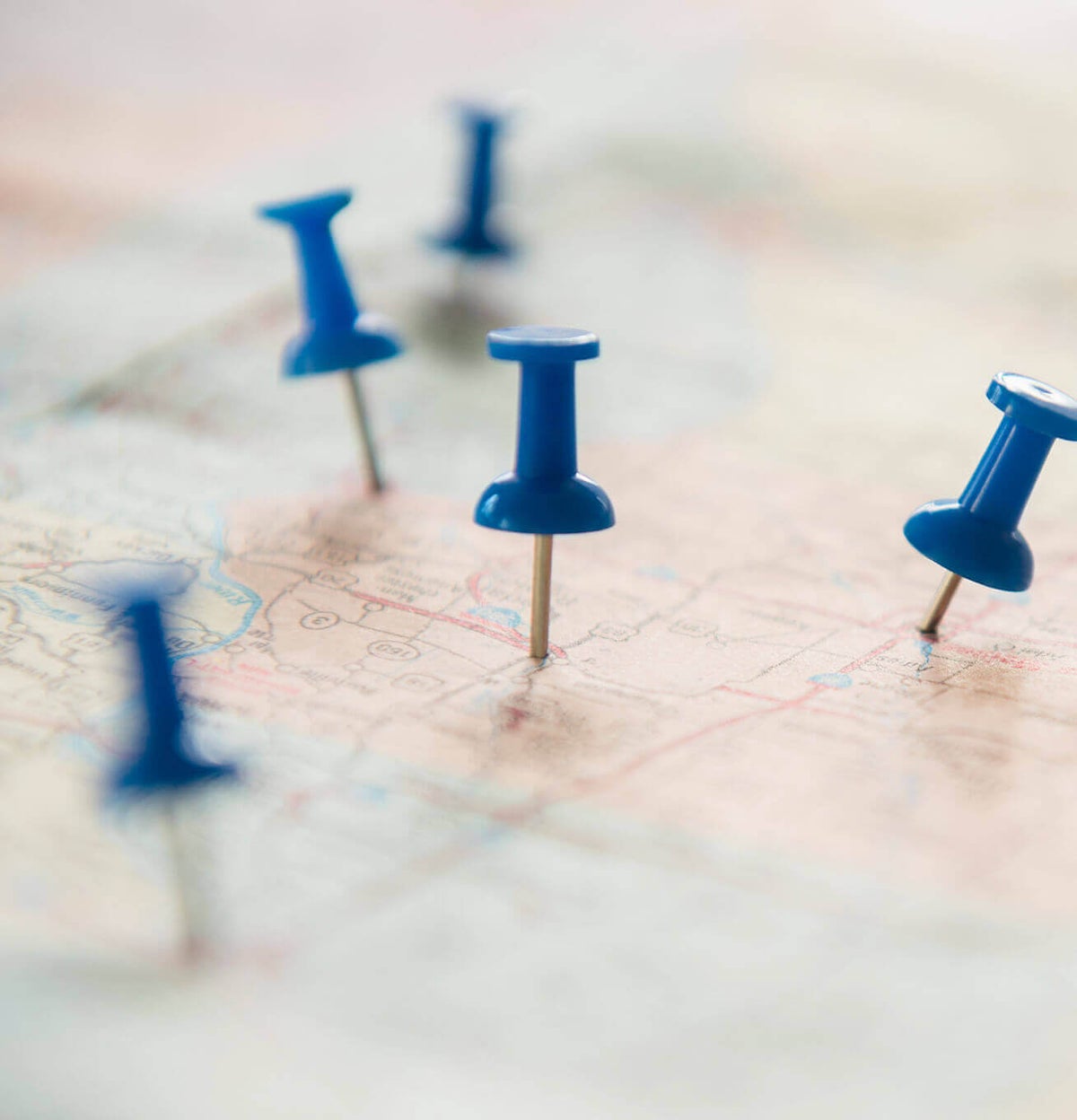 Where Do Our Ingredients
Come From?
Puritan's Pride scours the earth to find
the best raw ingredients for our
products, because many of the
ingredients we use in our vitamins,
supplements and minerals are unique
to a region.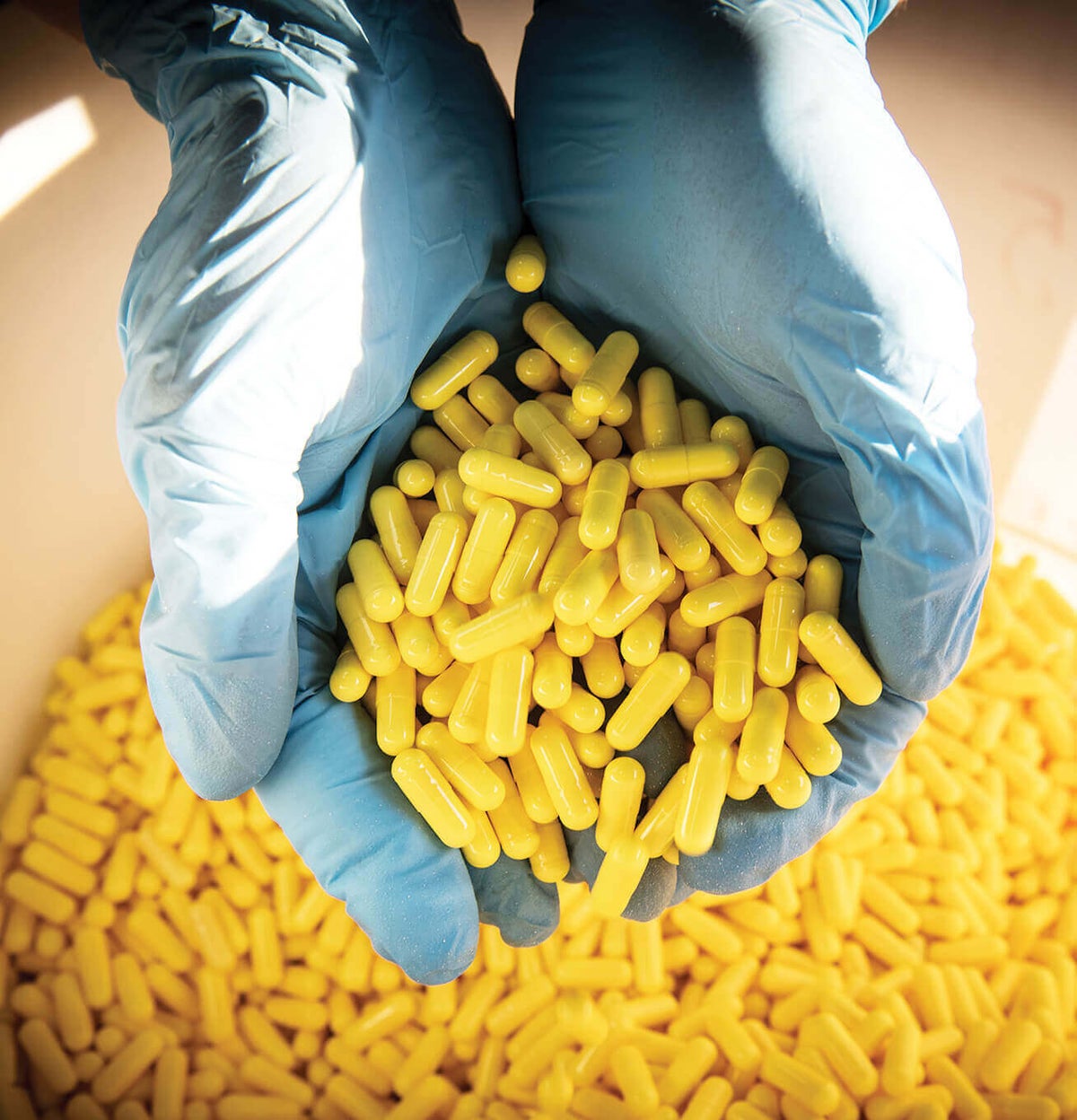 What Makes the Puritan's Pride Manufacturing Process Special?
Our scientifically formulated vitamins,
supplements and minerals are tested or
inspected as many as 15 times
throughout the manufacturing process.
This ensures that our products are pure
and potent as well as consistent.
Full Control
We control all stages of our product development. Being self-reliant ensures that our high standards are maintained throughout the process—from sourcing to manufacturing to packaging to distribution.
Knowledge and Experience
The FDA regulates vitamins and supplements closely. At Puritan's Pride, our standards are just as high—or higher. Our customers put those requirements on us even before regulations required them.
Eyes on the Future
Puritan's Pride has a close working relationship with the Council for Responsible Nutrition. It's another way we stay ahead of what our present - and future - customers demand and expect from our products.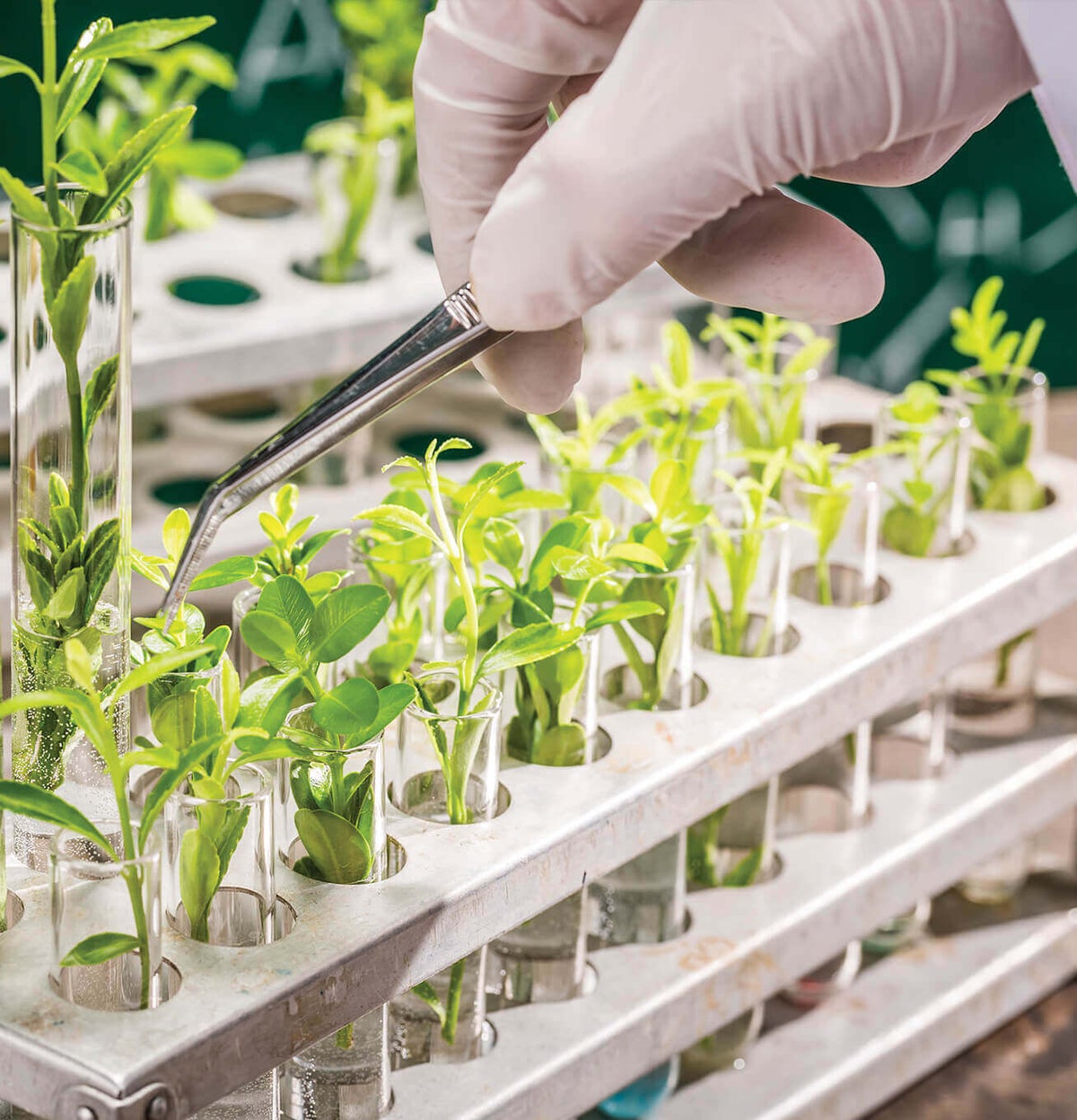 Building for the Future
As pioneers in our industry, we've seen
a lot. We understand that trends,
preferences and customer expectations
are ever changing.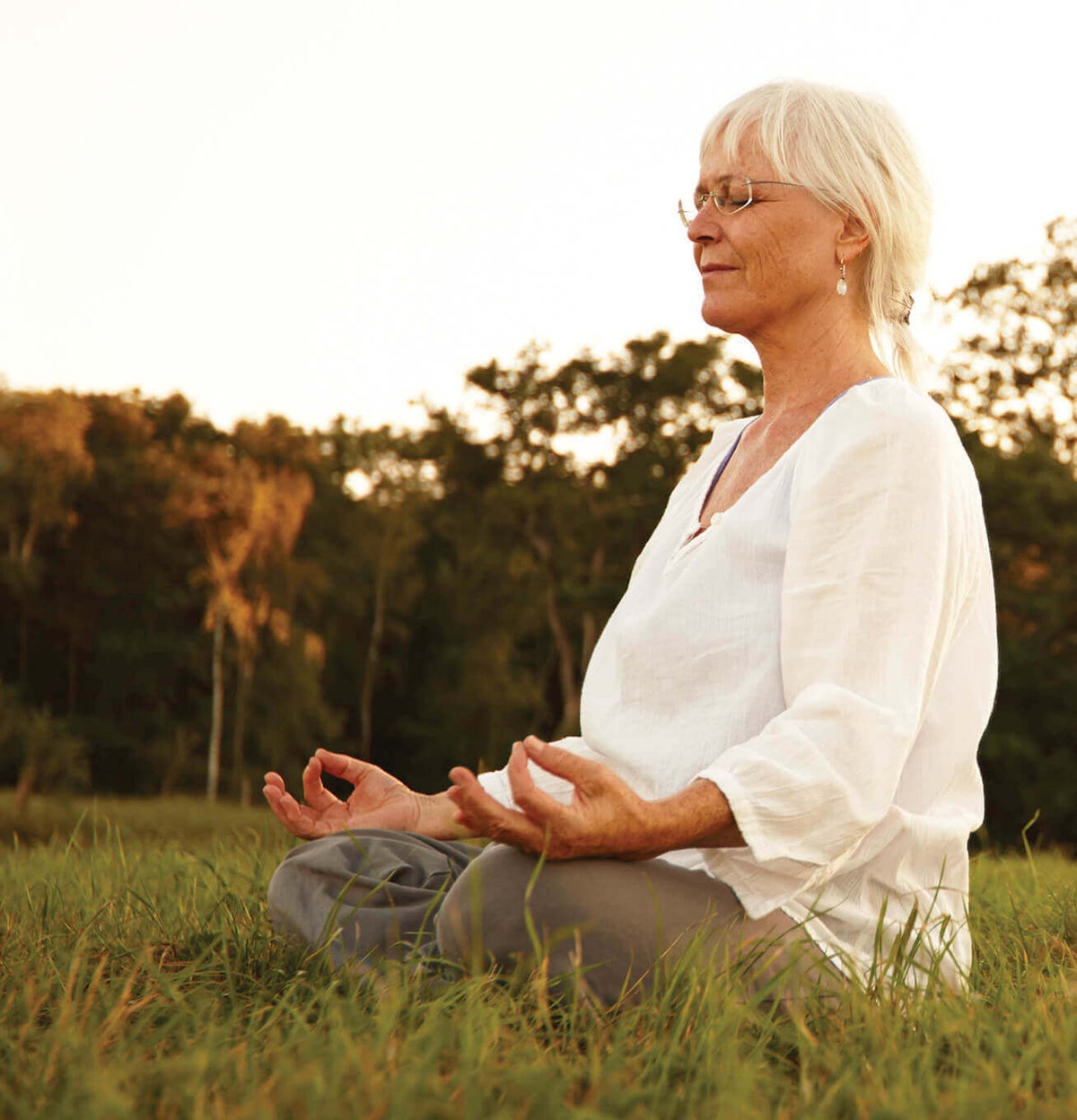 How We Bring Wellness
to Customers
We aim to address every aspect of a
healthy lifestyle by providing
high-quality products at a great value.
We have over 1,000 products that fit into a wide range of wellness categories, including beauty, sports supplements, pet care and much more.
Puritan's Pride customers value being happy, feeling good and getting the most out of life. That's a full-time commitment—and we are fully committed to helping them achieve that goal in every way possible.

For us, wellness is a way of life.